You are previewing:

Homage to Gintas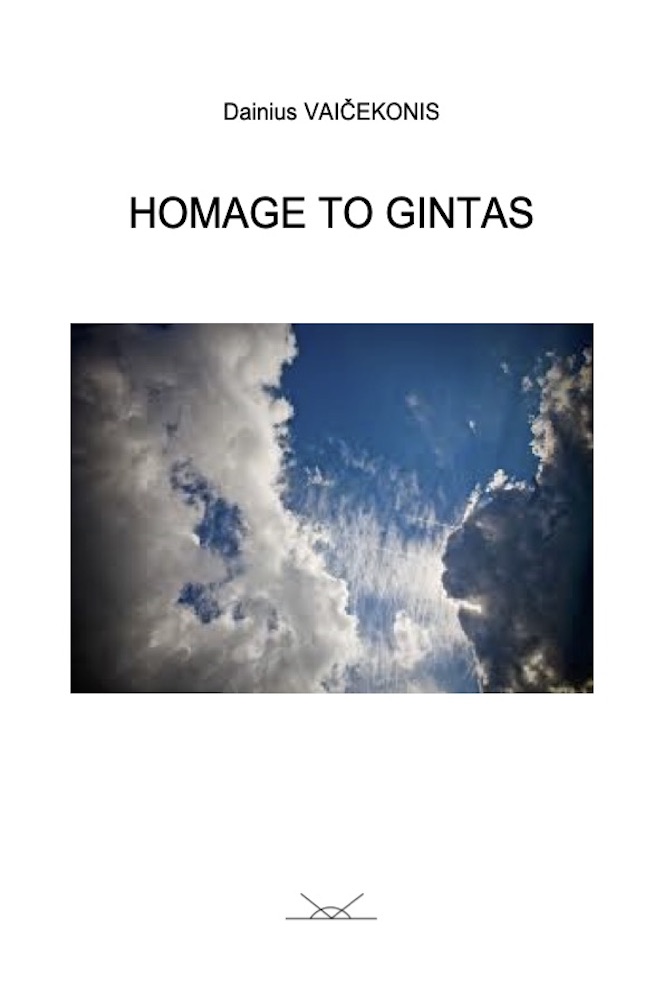 Homage to Gintas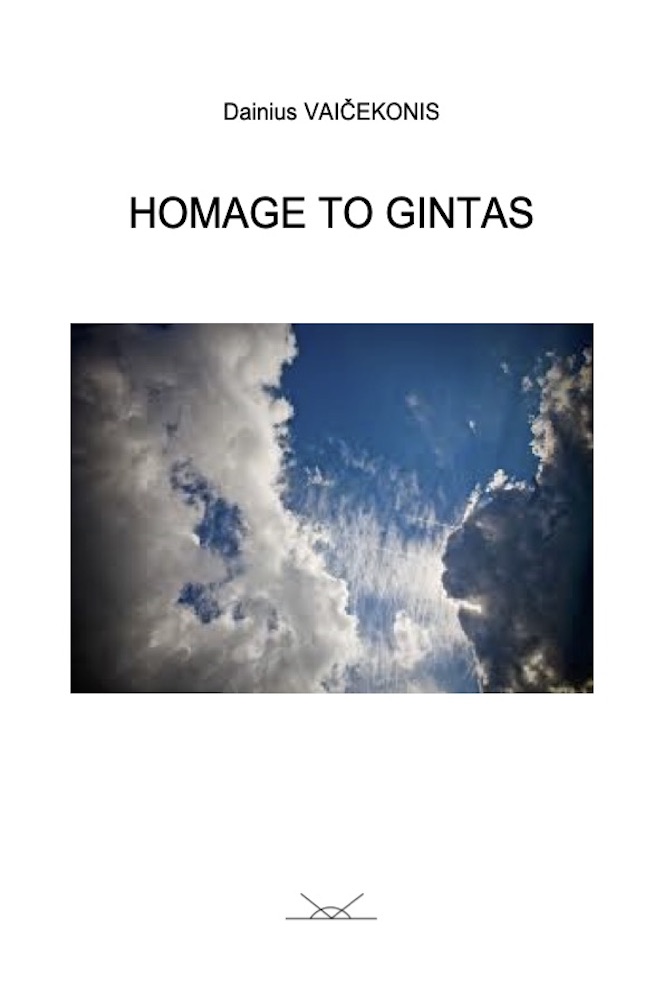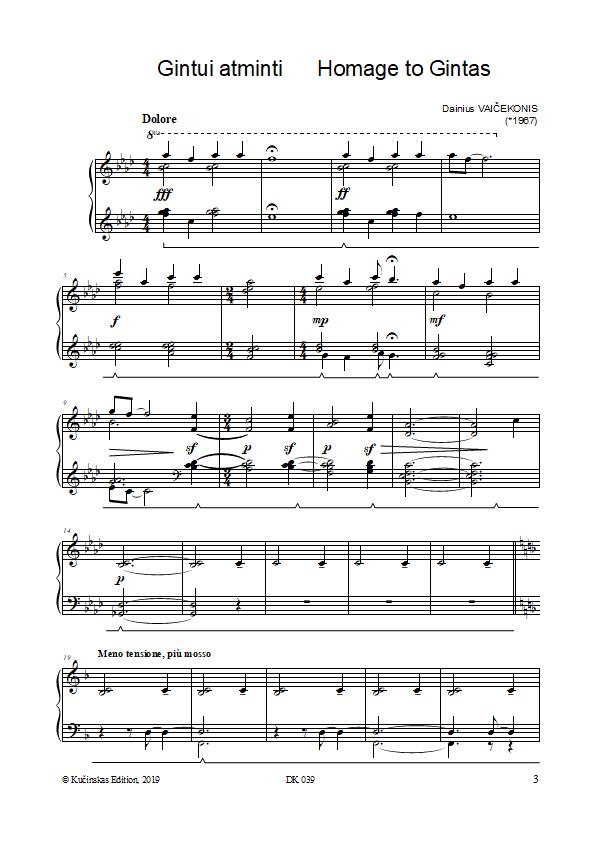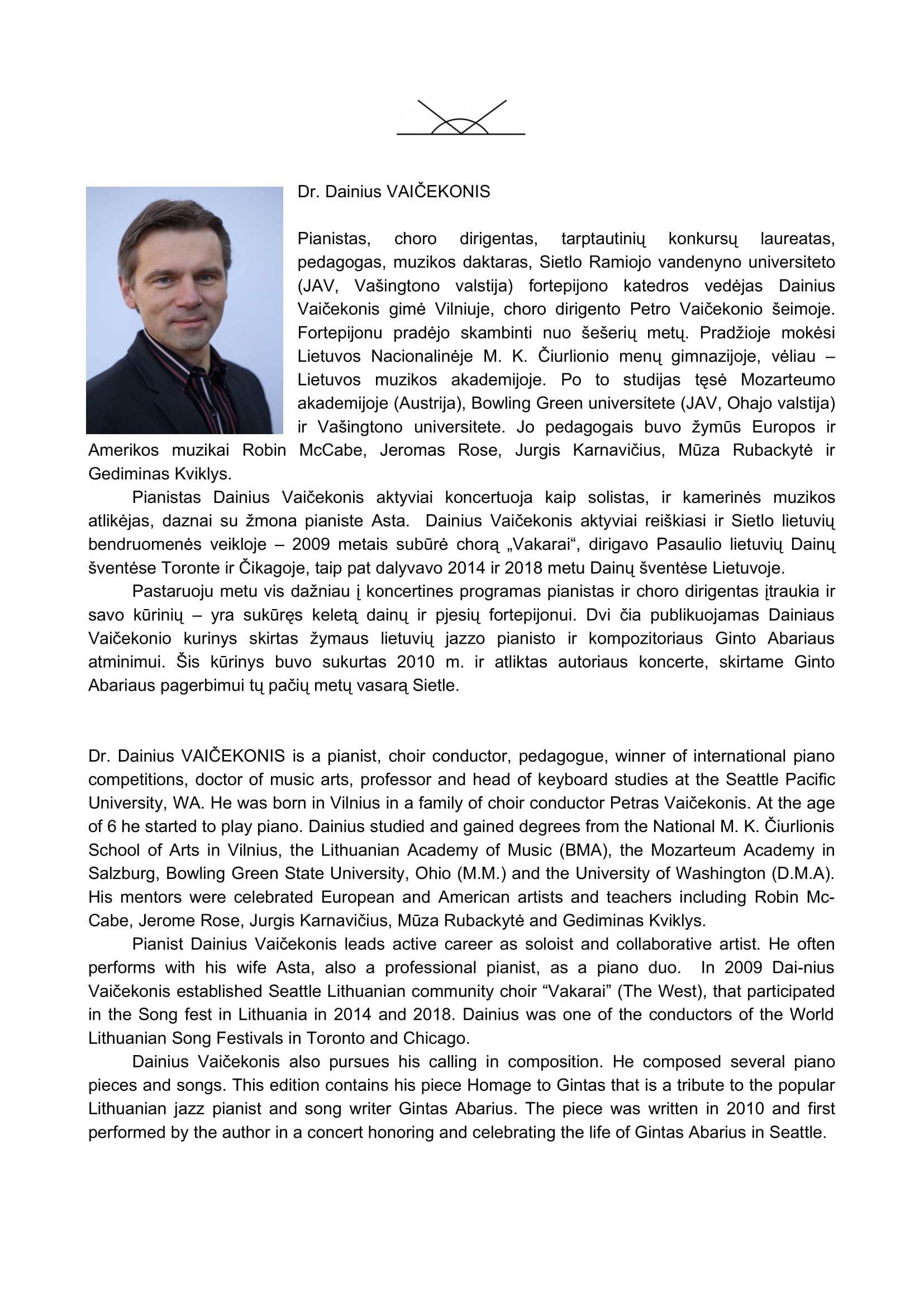 Homage to Gintas
Pjesė fortepijonui / Piece for piano
(8 pusl. / 8 pages)
Kurinys Homage to Gintas yra skirtas žymaus lietuvių džiazo pianisto ir kompozitoriaus Ginto Abariaus (1959-2010) atminimui. Šis kūrinys buvo sukurtas 2010 m. ir atliktas tų pačių metų vasarą Siettle, Dainiaus Vaičekonio koncerte, skirtame Ginto Abariaus atminimui.
Composition Homage to Gintas is a tribute to the popular Lithuanian jazz pianist and song writer Gintas Abarius (1959-2010). The piece was written in 2010 and first performed by the author in a concert honoring and celebrating the life of Gintas Abarius in Seattle.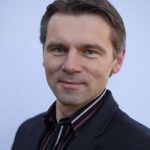 Pianistas, choro dirigentas, tarptautinių konkursų laureatas, pedagogas, muzikos daktaras, Sietlo Ramiojo vandenyno universiteto (JAV, Vašingtono valstija) fortepijono katedros vedėjas.
A pianist, choir conductor, pedagogue, winner of international piano competitions, doctor of music arts, professor and head of keyboard studies at the Seattle Pacific University, WA.