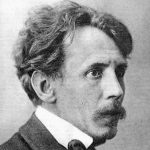 Mikalojus Konstantinas Čiurlionis (1875-1911) is the most famous Lithuanian composer and painter. His art balance between traditional romantism and abstract painting, between classical style of music composition and serial music.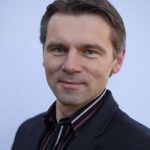 Pianistas, choro dirigentas, tarptautinių konkursų laureatas, pedagogas, muzikos daktaras, Sietlo Ramiojo vandenyno universiteto (JAV, Vašingtono valstija) fortepijono katedros vedėjas.
A pianist, choir conductor, pedagogue, winner of international piano competitions, doctor of music arts, professor and head of keyboard studies at the Seattle Pacific University, WA.