You are previewing:

2019-ųjų vasara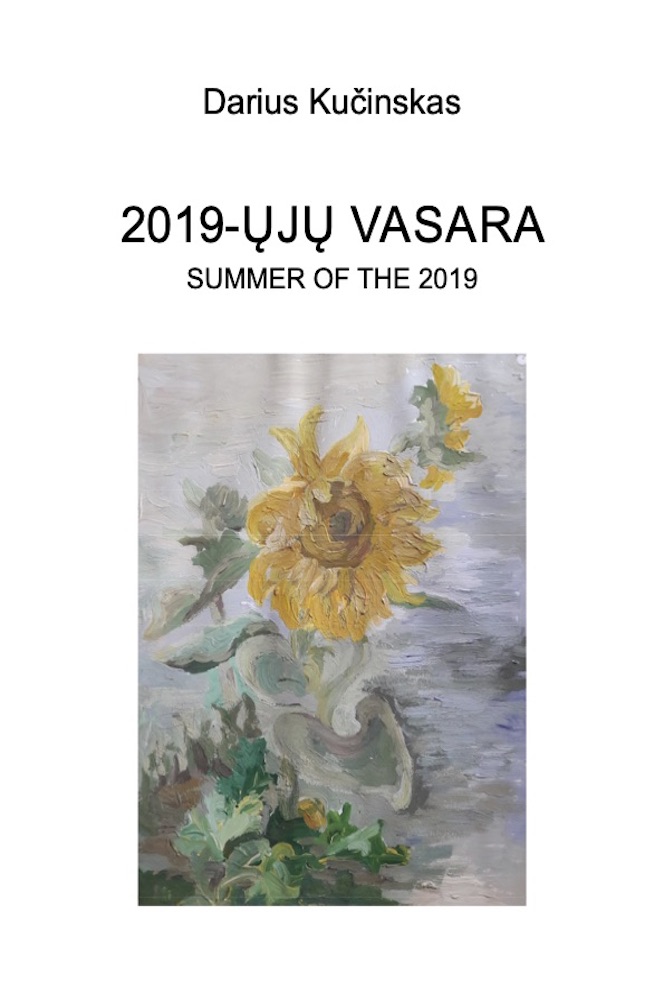 2019-ųjų vasara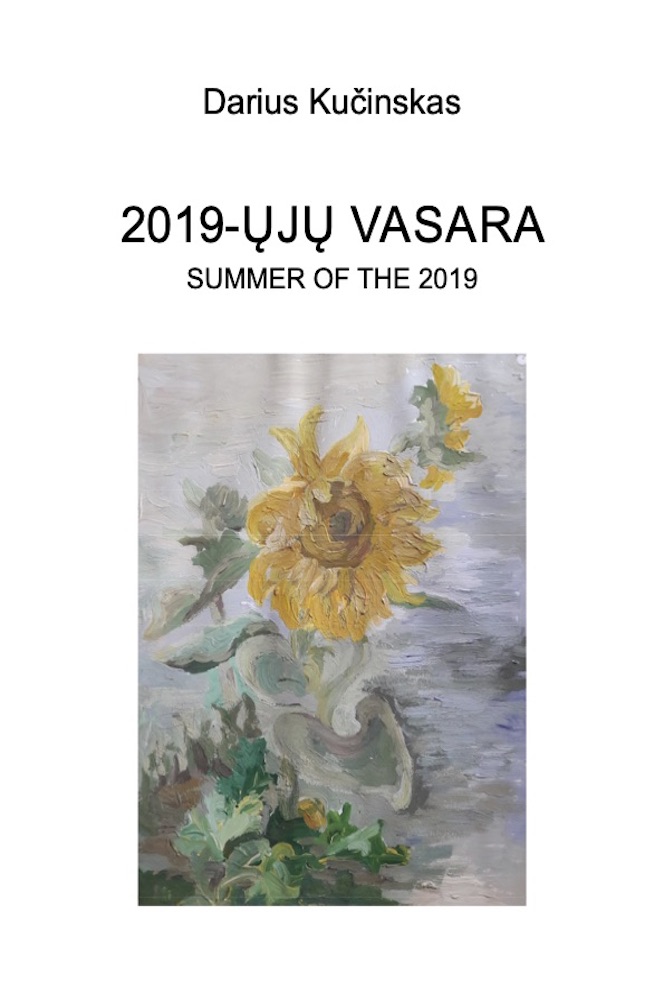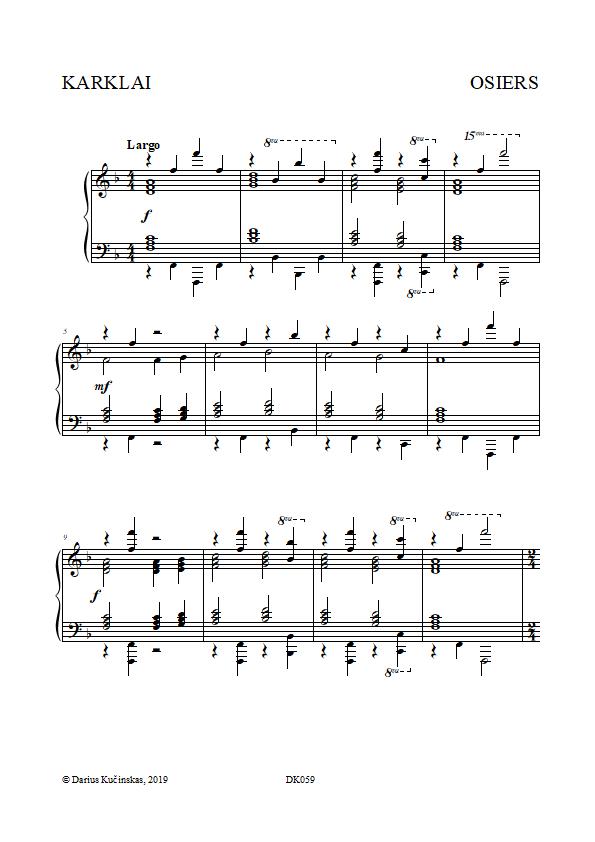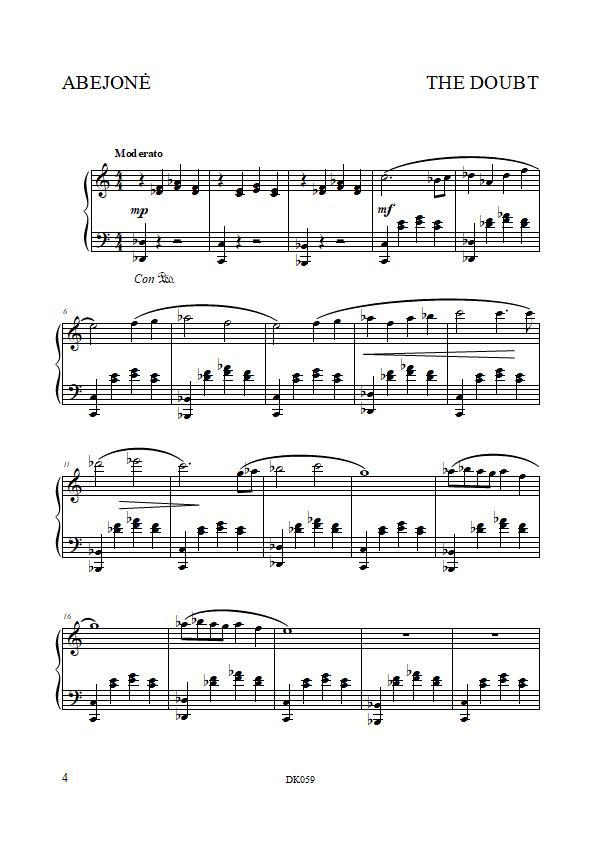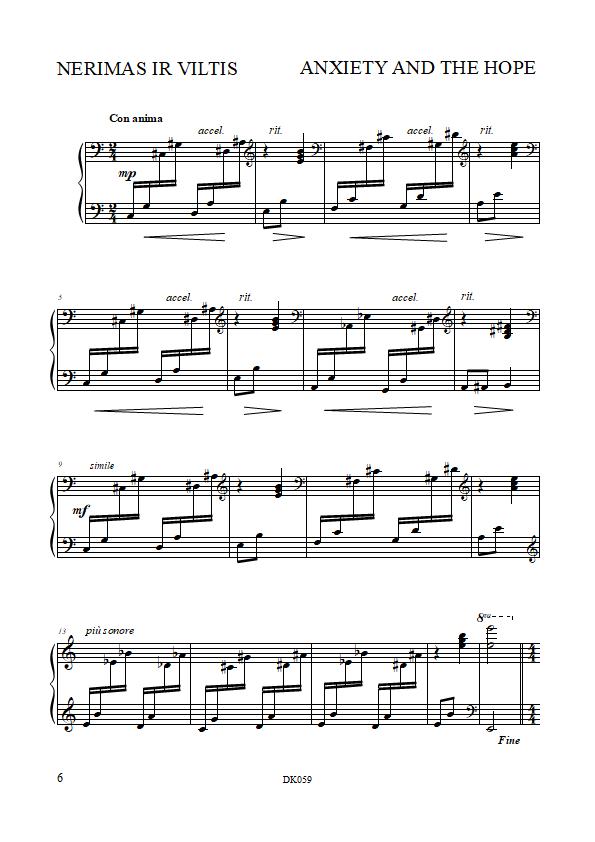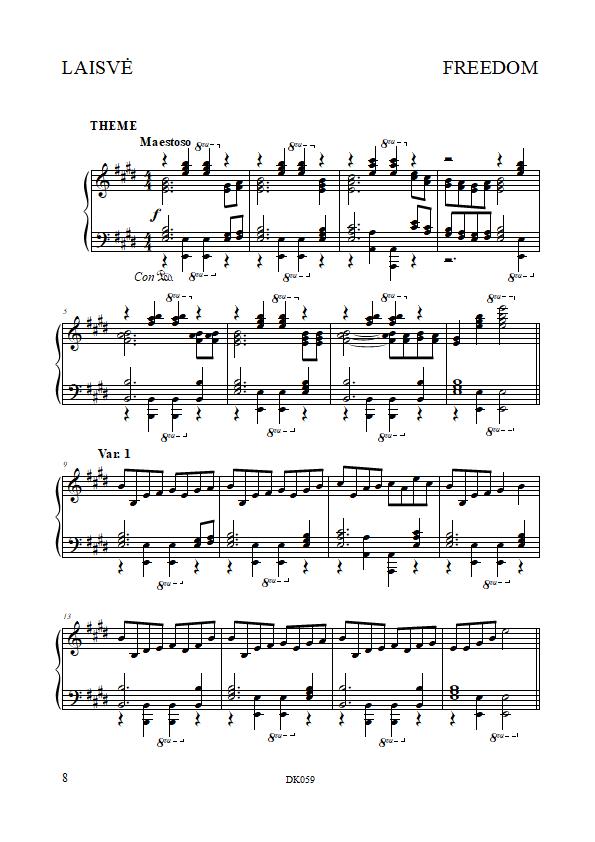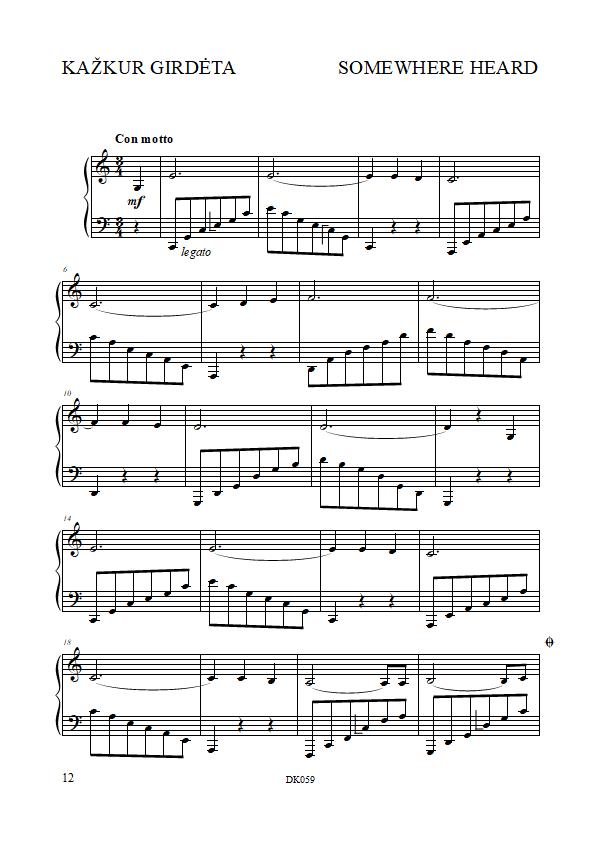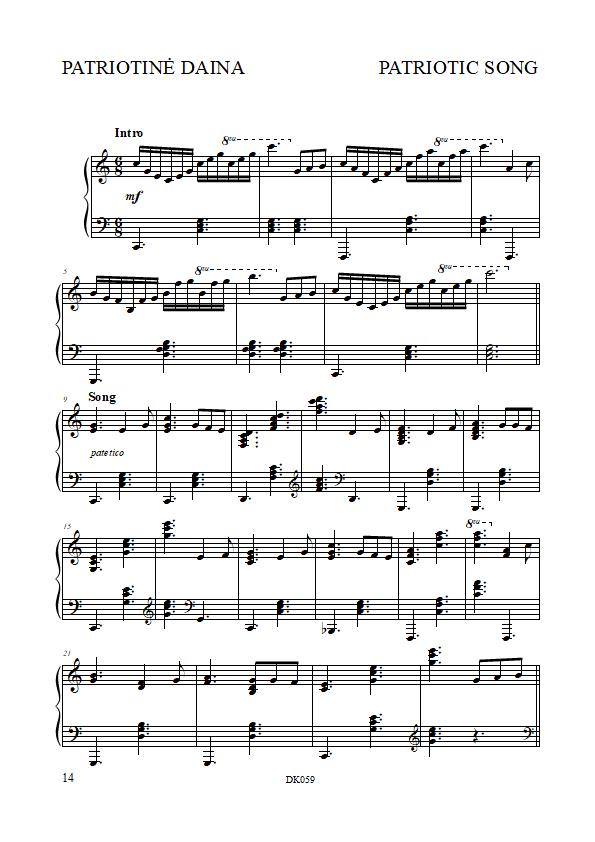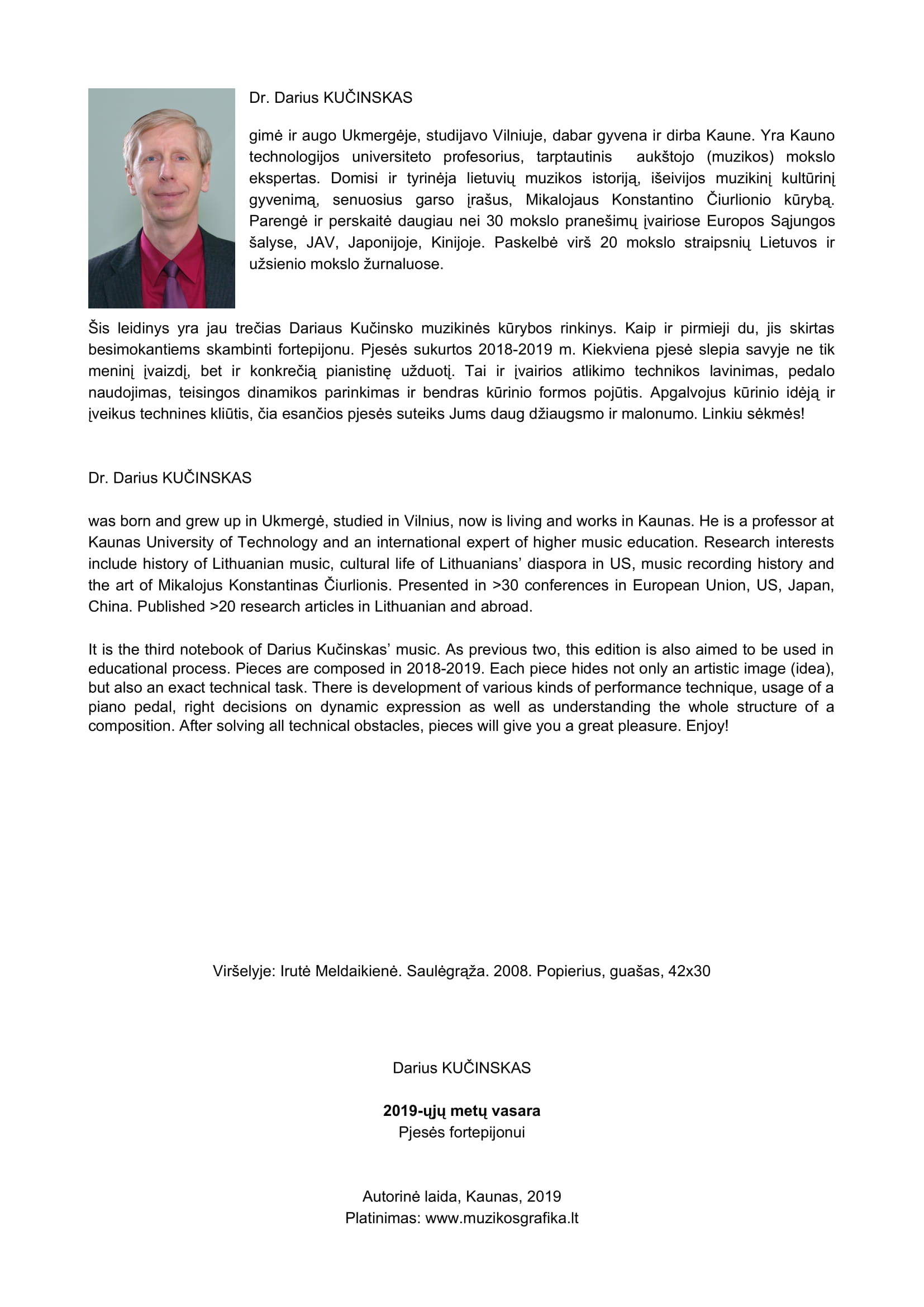 2019-ųjų vasara
16 pusl. / 16 pages
Turinys / Content:
1. Karklai / Osiers
2. Abejonė / The Doubt
3. Nerimas ir viltis / Anxiety and Hope
4. Laisvė / Freedom
5. Kažkur girdėta / Somewhere heard
6. Patriotinė daina / Patriotic Song
Šis leidinys yra jau trečias Dariaus Kučinsko muzikinės kūrybos rinkinys. Kaip ir pirmieji du, jis skirtas besimokantiems skambinti fortepijonu. Pjesės sukurtos 2018-2019 m. Kiekviena pjesė slepia savyje ne tik meninį įvaizdį, bet ir konkrečią pianistinę užduotį. Tai ir įvairios atlikimo technikos lavinimas, pedalo naudojimas, teisingos dinamikos parinkimas ir bendras kūrinio formos pojūtis. Apgalvojus kūrinio idėją ir įveikus technines kliūtis, čia esančios pjesės suteiks Jums daug džiaugsmo ir malonumo. Linkiu sėkmės!
This is the third notebook of Darius Kučinskas' music. As previous two, this edition is also aimed to be used in educational process. Pieces are composed in 2018-2019. Each piece hides not only an artistic image (idea), but also an exact technical task. There are development of various kinds of performance technique, usage of a piano pedal, right decisions on dynamic expression as well as understanding the whole structure of a composition. After solving all technical obstacles, pieces will give you a great pleasure. Enjoy!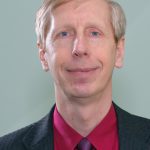 Muzikologas, pianistas, menotyros (muzikologija) mokslų daktaras, Kauno technologijos universiteto profesorius, ES aukštojo muzikos mokslo ekspertas.
Musicologist, pianist, doctor of arts theory and history, professor at Kaunas University of Technology, expert of EU higher music education.