You are previewing:

Skambesio horizontai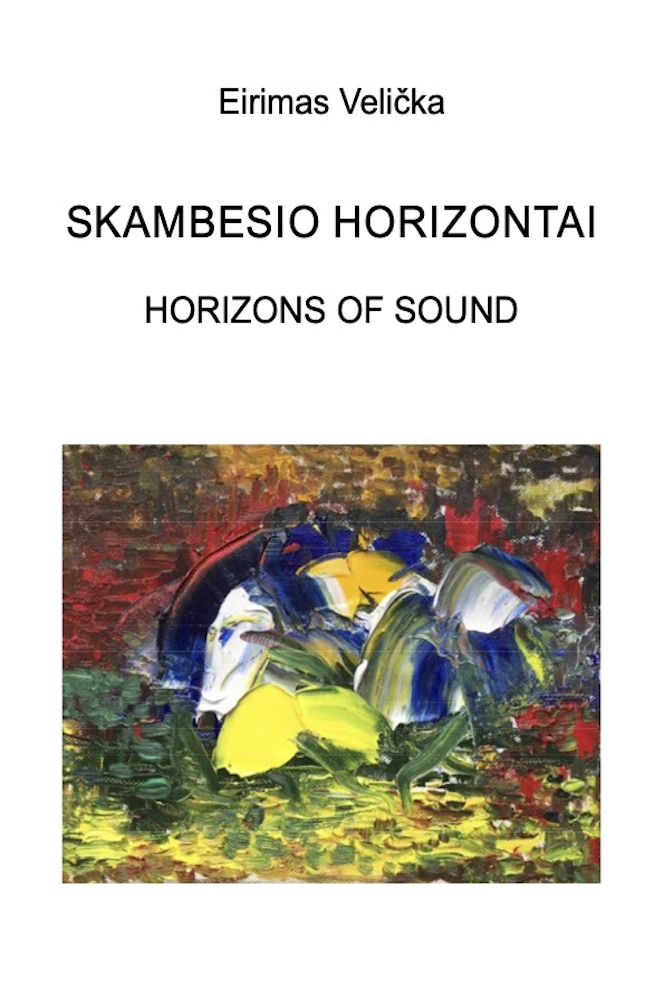 Skambesio horizontai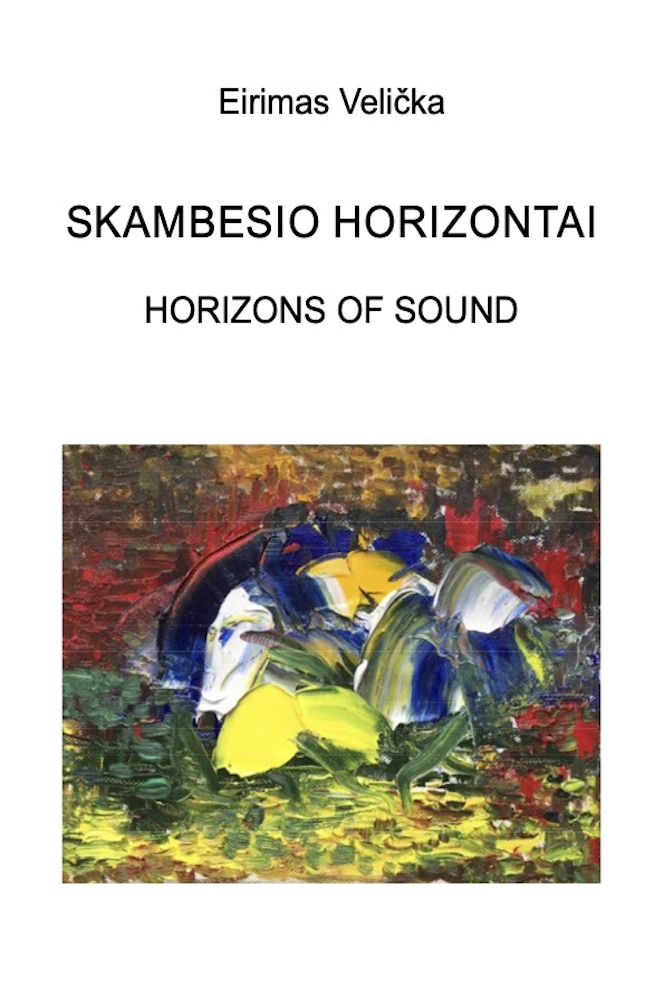 Skambesio horizontai
Pjesės fortepijonui / Pieces for piano
Turinys / Content:
Trys pjesės / Three pieces
Nuotaika / The mood
Išdaiga / Trick
Kupranugariukas / Little Camel
Keturios pjesės / Four pieces
Vivace
Andante
Scherzando
Allegretto
Penkios mažos pjesės / Five small pieces
Prelude
Toccata
Interlude
Scherzo
Postlude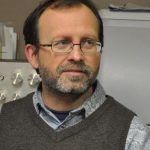 Smuikininkas, etnomuzikologas, muzikos pedagogas, kompozitorius, menotyros (muzikologija) daktaras, Vilniaus kolegijos, Lietuvos muzikos ir teatro akademijos dėstytojas, Vilniaus Šeškinės pradinės mokyklos muzikos mokytojas ekspertas.
A violinist, ethnomusicologist, musical pedagogue, composer, doctor of art theory and history (musicology). He lectures at the Vilnius University of Applied Sciences, Lithuanian Academy of Music and Theatre, and is a music teacher at Šeškinė primary school in Vilnius.