You are previewing:

27-oji valanda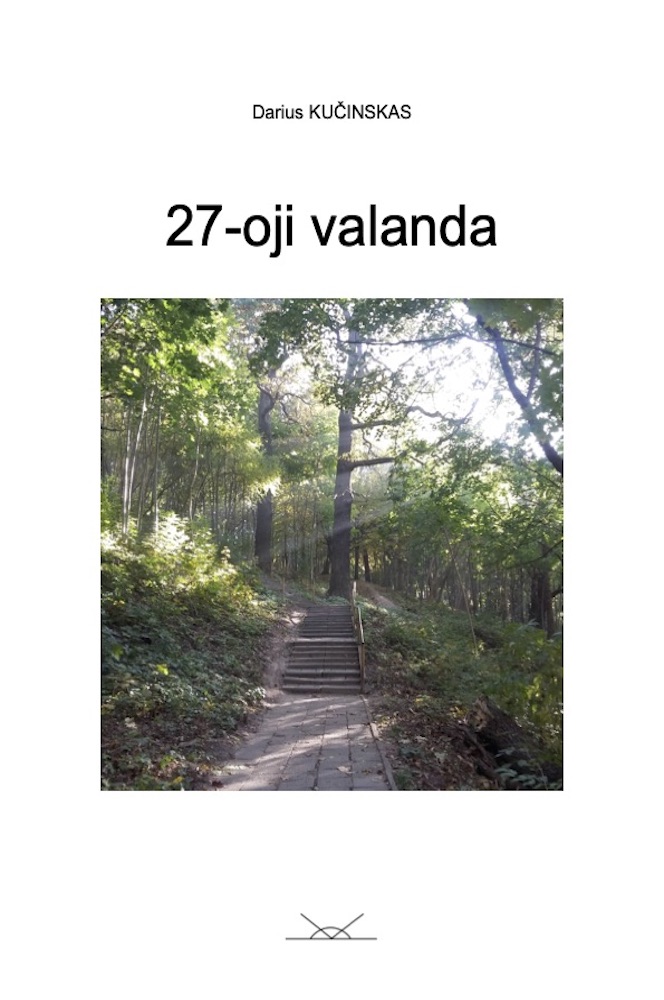 27-oji valanda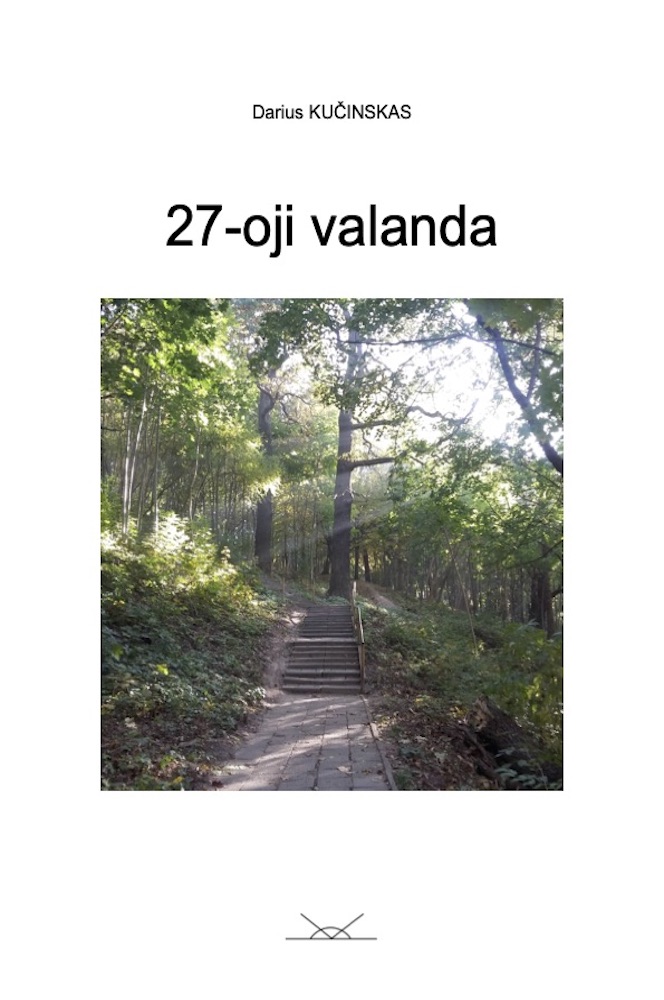 27-oji valanda
Daina trims lygiems balsams ir fortepijonui
Song for three equal voices and piano
Eilės / Lyrics by: Sandra Avižienytė
Daina sukurta pagal to paties pavadinimo eilėraštį, publikuotą poezijos rinkinyje "3 dienos 4 naktys".
The song is composed according the poem with the same title. Poem is published in a book "3 days and 4 nights".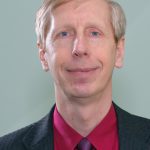 Muzikologas, pianistas, menotyros (muzikologija) mokslų daktaras, Kauno technologijos universiteto profesorius, ES aukštojo muzikos mokslo ekspertas.
Musicologist, pianist, doctor of arts theory and history, professor at Kaunas University of Technology, expert of EU higher music education.