You are previewing:

El Magdalena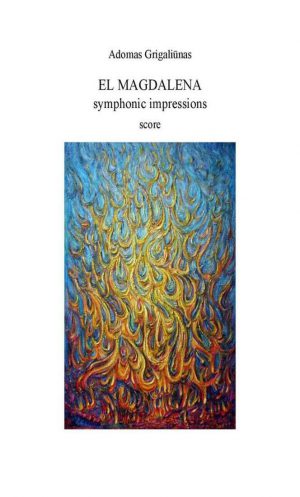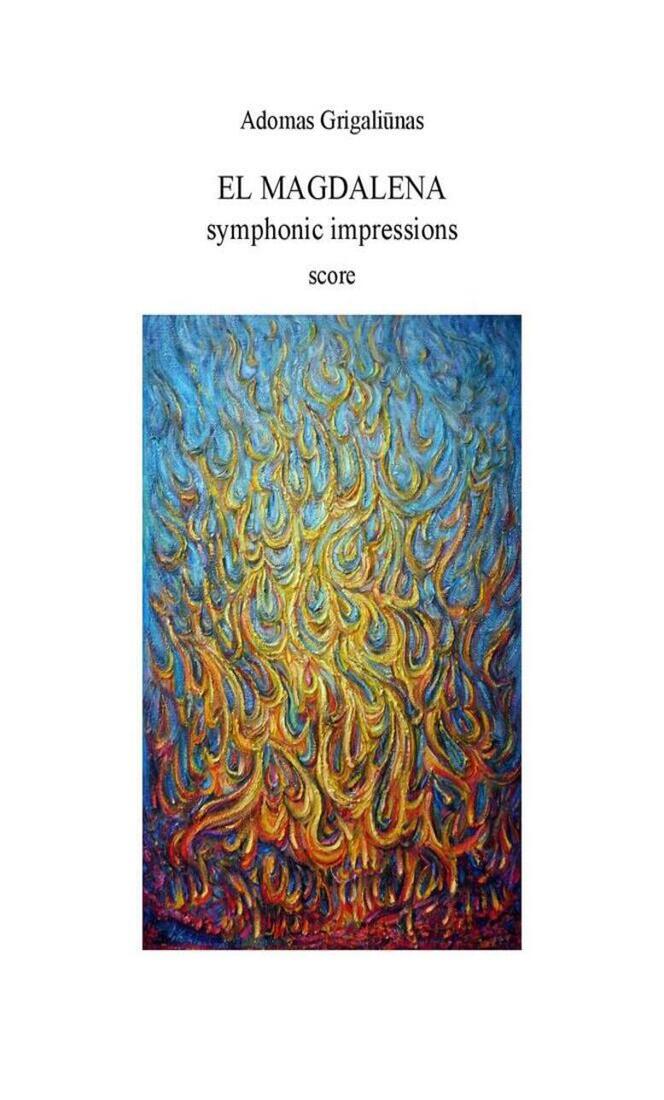 El Magdalena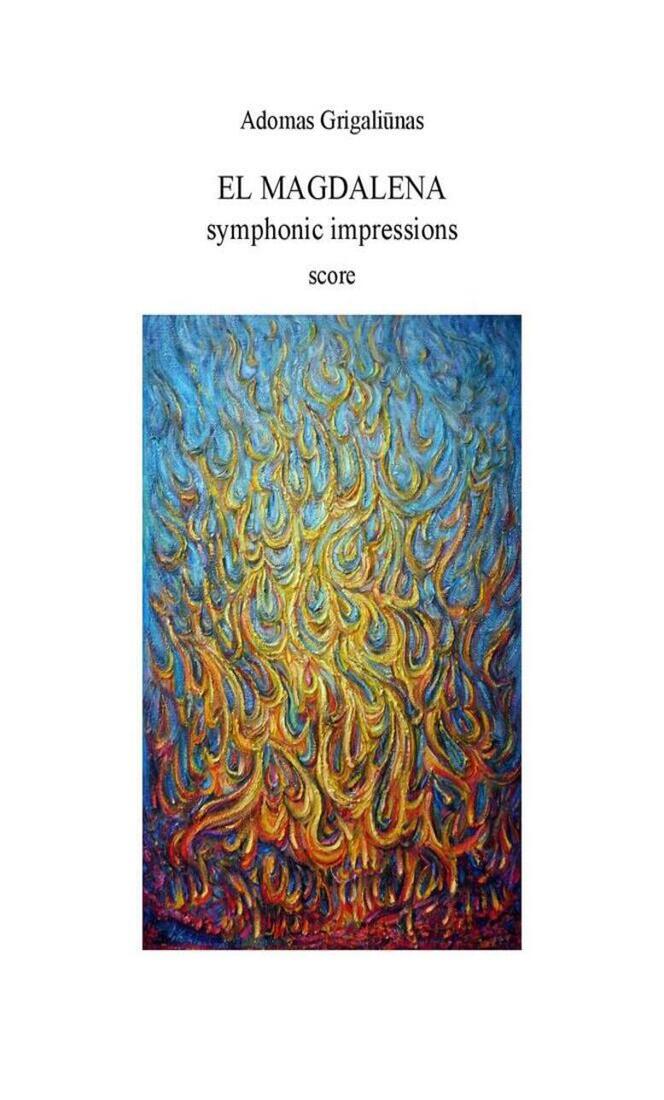 El Magdalena
Simfoninės impresijos / Symphonic impressions
3222-4231-perc-hrp-str
Parengė/Edited by Darius Kučinskas
Sukurta 1951 m. Medellin mieste, Kolumbija. Kūrinys laimėjo diplomą IV-ame Kolumbijos muzikos kūrinių konkurse. Magdalena – didžiausia Kolumbijos upė.
Composed in 1951 in Medellin, Colombia. Symphonic impressions were awarded with Diploma at 4th music competition of Colombia. Magdalena is the largest river in Colombia.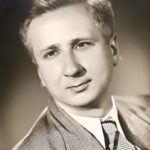 Adomas Grigaliūnas (1916-1994) yra Lietuvos pianistas ir kompozitorius. Jis studijavo Kaune pas Else Herbeck-Hansen (fortepijonas), Vytautą Bacevičių (fortepijonas ir kompozicijas) bei Jurgį Karnavičių (kompozicija). Po to neakivaizdiniu būdu tęsė studijas Paryžiuje (Ècole Universelle) pas Adolfą Berchardą. Sovietams okupavus Lietuvą, Grigaliūnas pasitraukė į Vokietiją, po to į Belgiją, kiek vėliau – į Kolumbiją, o nuo 1965 iki mirties gyveno JAV. Kompozitorius yra sukūręs kūrinių pučiamųjų instrumentų orkestrui (maršai), simfoniam orkestrui (poemos), kamerinės muzikos kūrinių, taip pat koncertą fortepijonui su orkestru.
Adomas Grigaliūnas (1916-1994) is a Lithuanian pianist and composer. He studied in Kaunas with Else Herbeck-Hansen (piano), Vytautas Bacevičius (piano and music composition), Jurgis Karnavičius (music composition) and in Paris (Ècole Universelle) with Adolphe Berchard. After soviet occupation in 1944, Grigaliūnas moved to Germany, later to Belgium, at last to Columbia and since 1965 stayed in US. He composed a piano concert, few compositions for brass band (marches) and symphony orchestra (poems), chamber music and piano concerto.