You are previewing:

Keturios dainos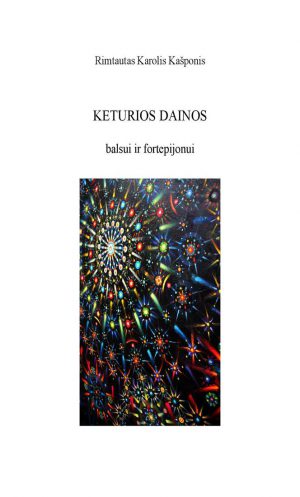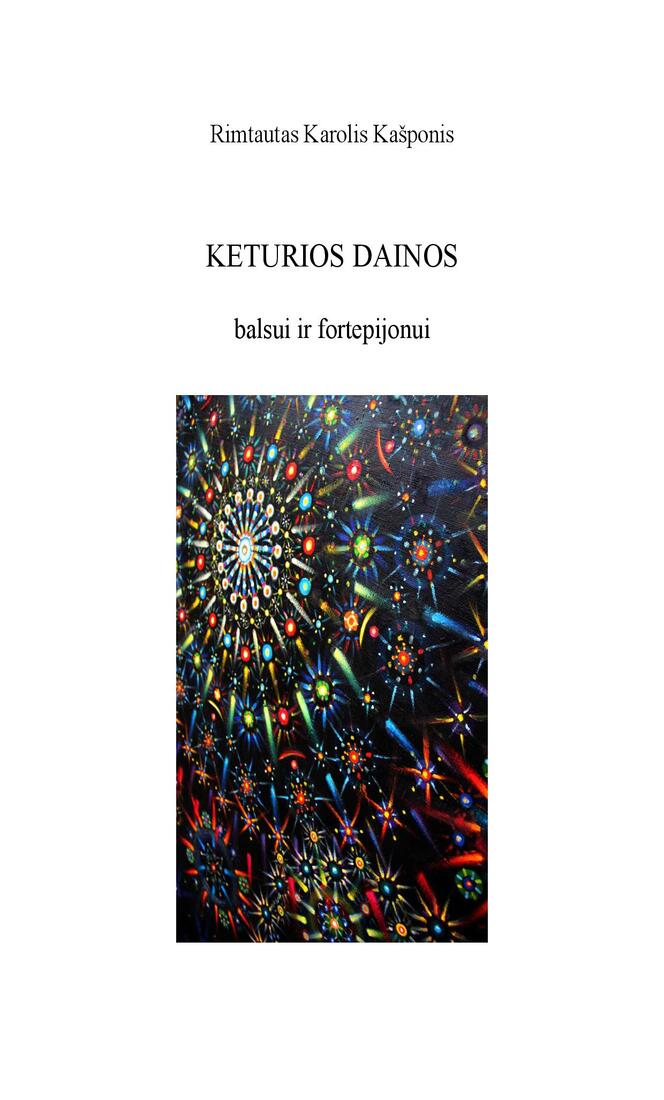 Keturios dainos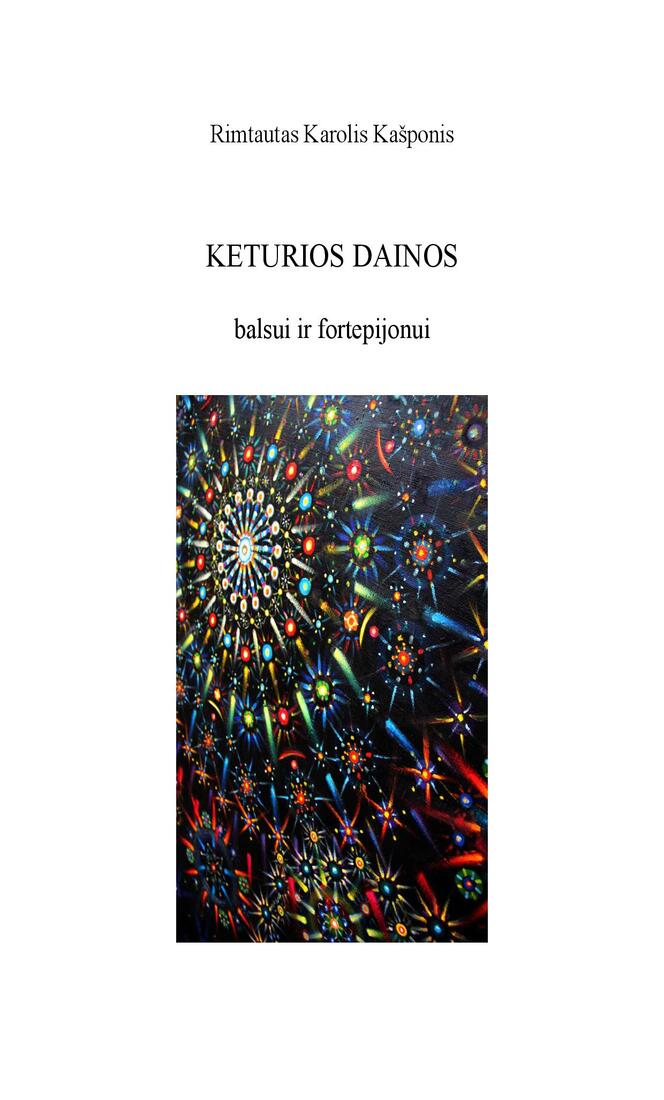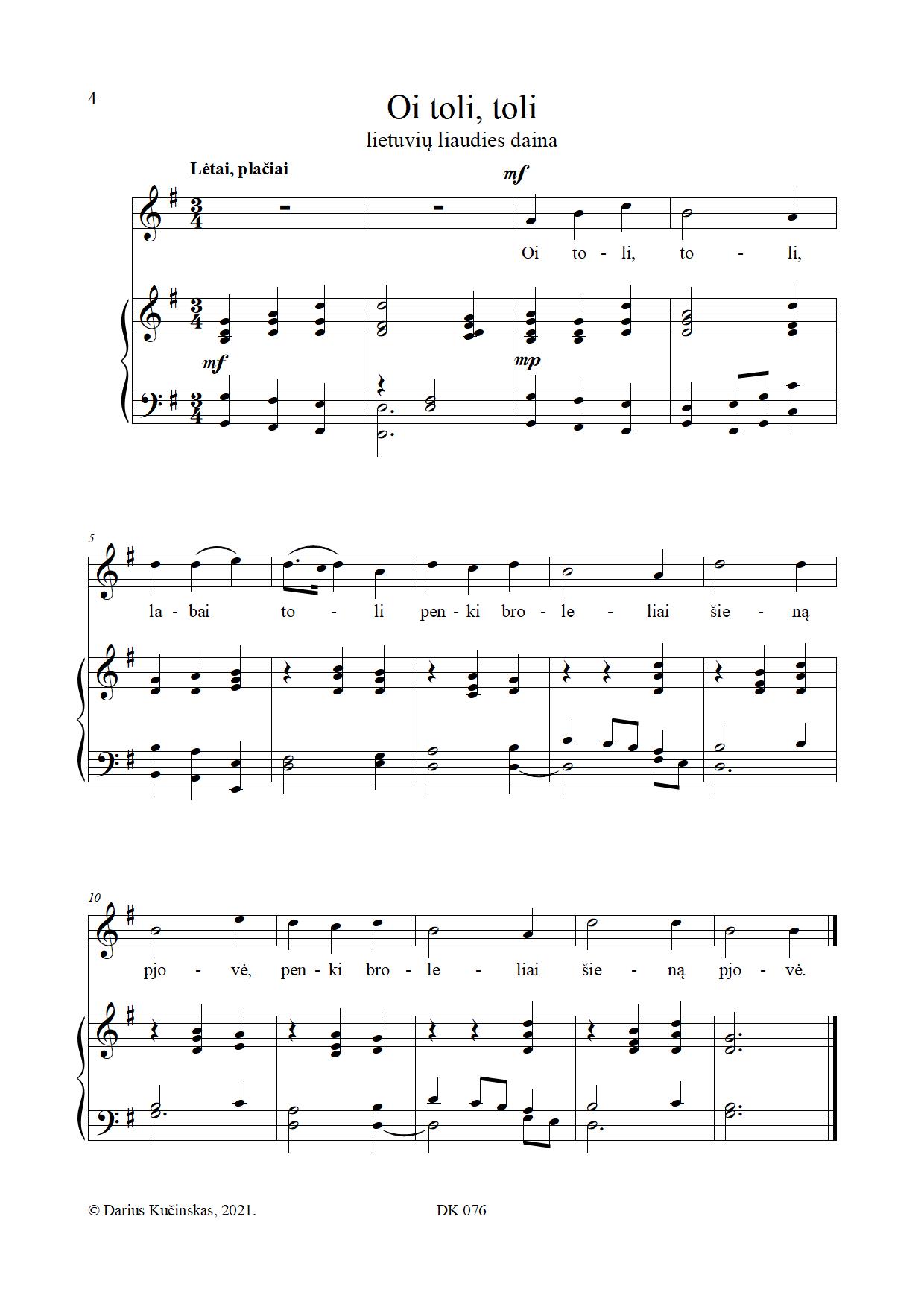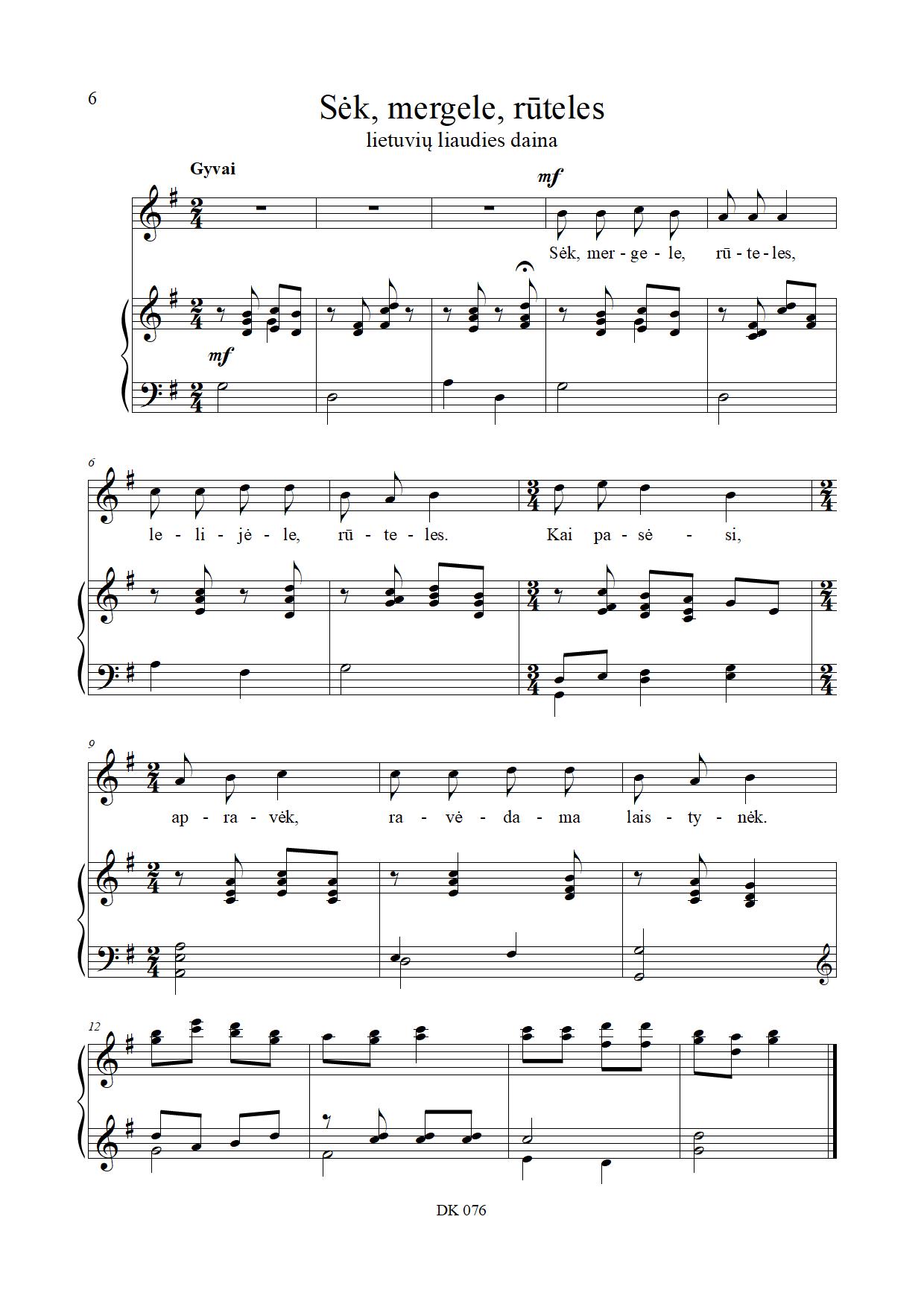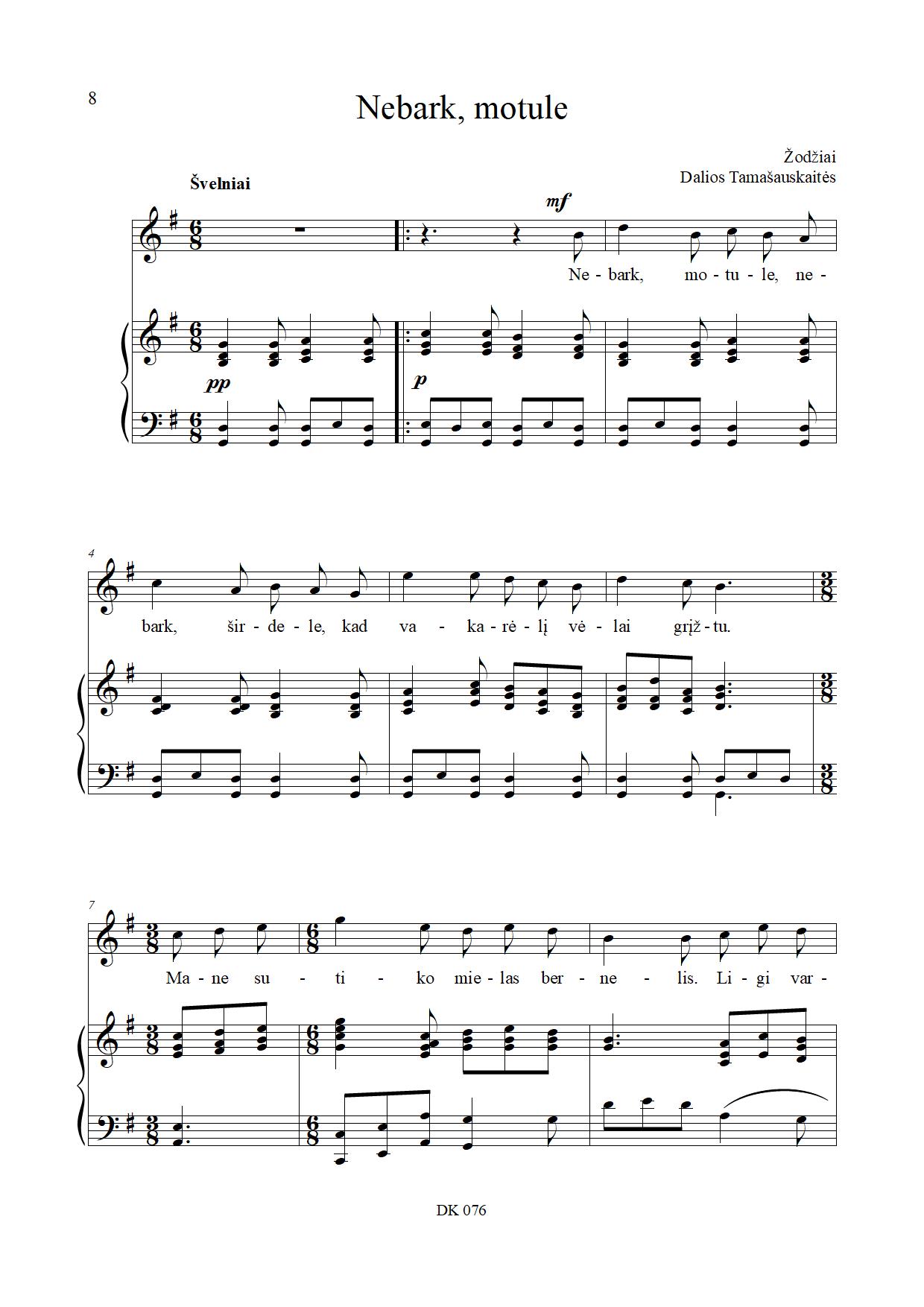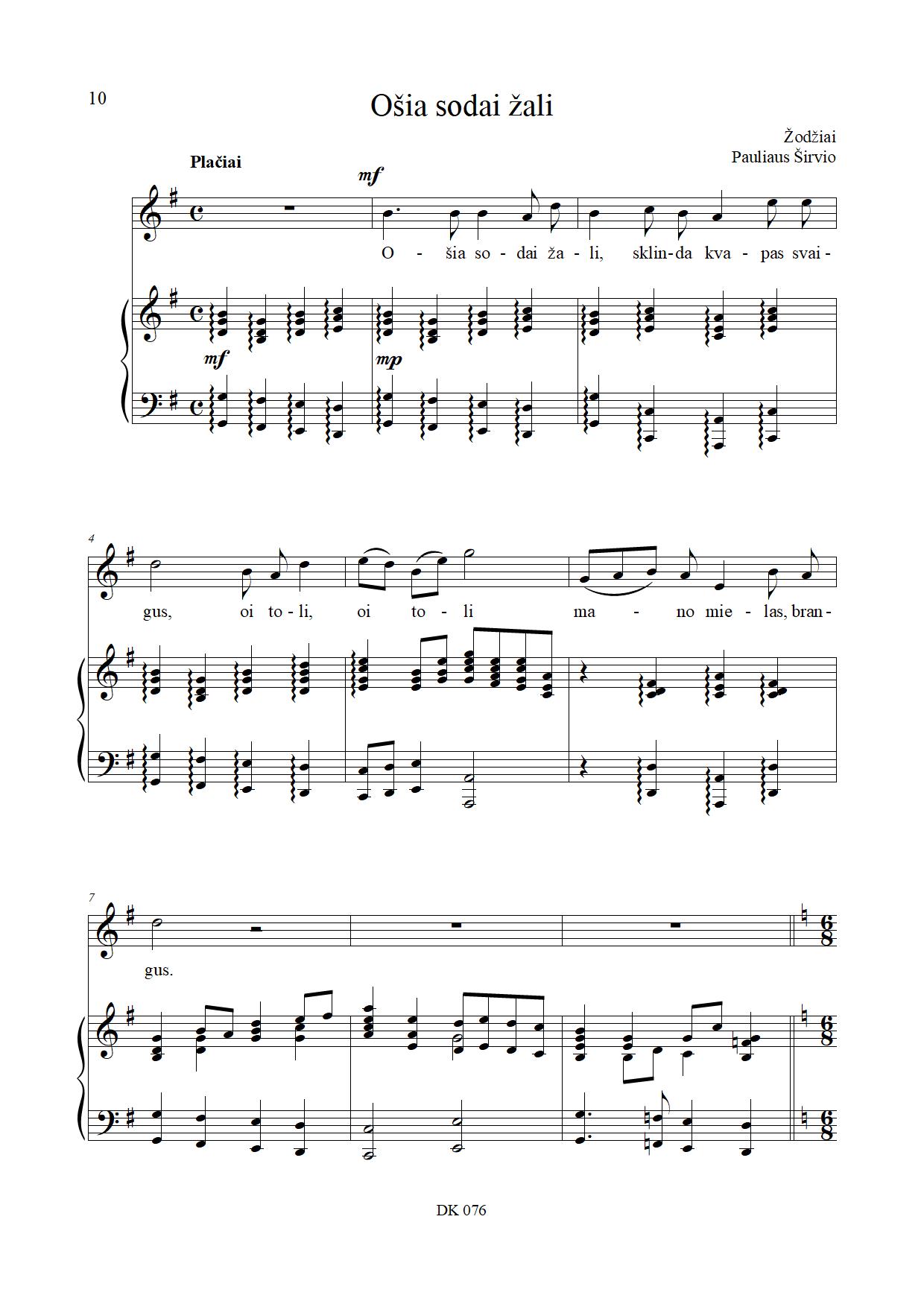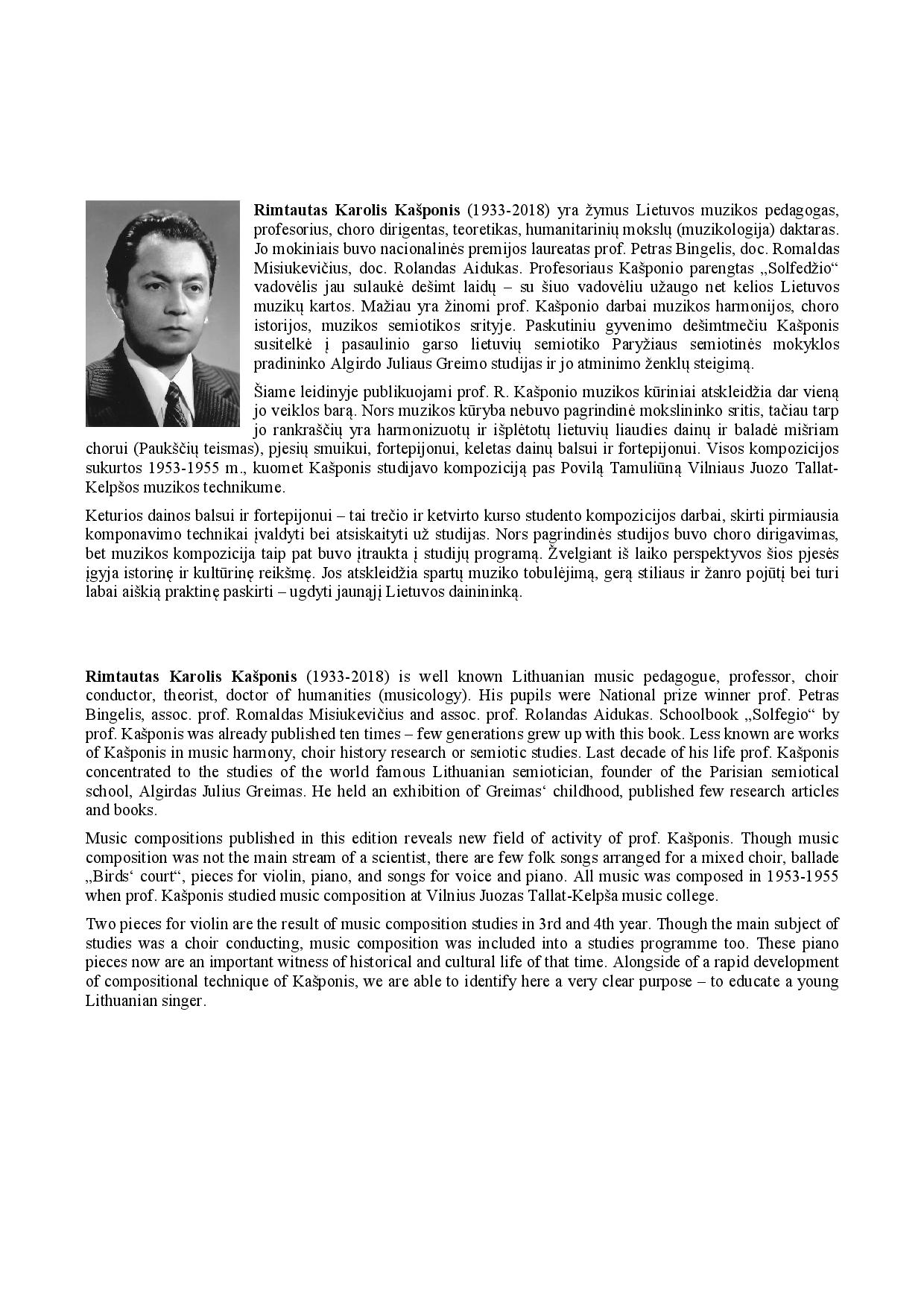 Keturios dainos
Parengė / Edited by:
Darius Kučinskas
Turinys / Content
Oi toli toli
Sėk, sesele, rūteles
Nebark, motule (ž. D. Tamašauskaitės)
Ošia sodai žali (ž. P. Širvio)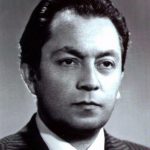 Prof. dr. Rimtautas Karolis Kašponis (1933-2018), choir conductor and musicologist, is known as talented pedagogue and author of several books on music. His "Solfedžio" (1969) became the main book of ear and voice training for the few generations in Lithuania. His book "Melody and harmony of Lithuanian music" (1992) was the first publication where statistical methods of research were applied into the music analysis. The book "Greimas Close and Far" reveals for the first time childhood and youth of the world famous semiotician.