You are previewing:

Tėviškės liepos (fortepijonui)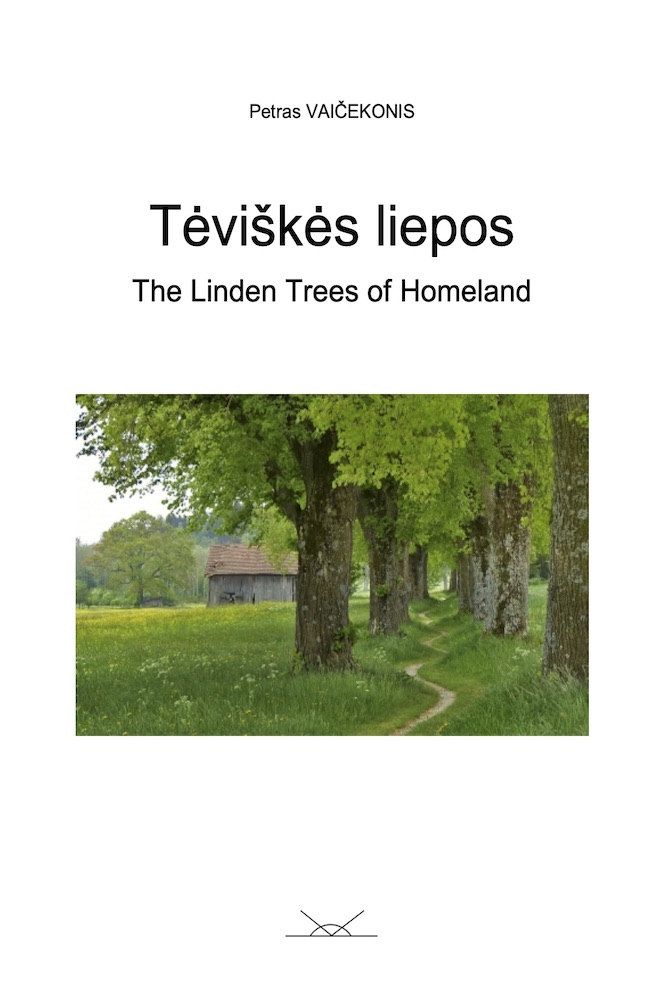 Tėviškės liepos (fortepijonui)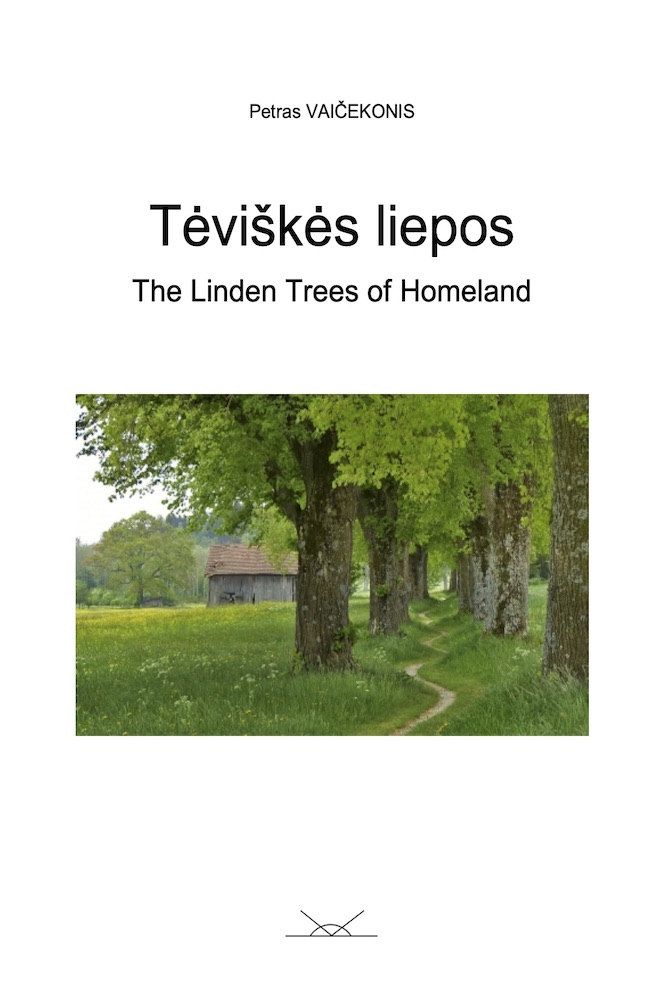 Tėviškės liepos (fortepijonui)
Dainiaus Vaičekonio aranžuotė fortepijonui 4 rankom
Arranged by Dainius Vaičekonis for piano 4 hands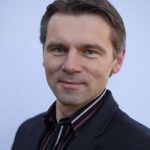 Pianistas, choro dirigentas, tarptautinių konkursų laureatas, pedagogas, muzikos daktaras, Sietlo Ramiojo vandenyno universiteto (JAV, Vašingtono valstija) fortepijono katedros vedėjas.
A pianist, choir conductor, pedagogue, winner of international piano competitions, doctor of music arts, professor and head of keyboard studies at the Seattle Pacific University, WA.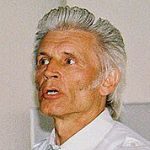 Petras Vaičekonis (b. 1935) is well known Lithuanian choir conductor and teacher, the main conductor of Lithuanian TV and Radio choir. Held concerts in Finland and Germany. Recorded ~200 compositions for LTV archive. Edited and published book of songs "Oi paklausyk" (1980).